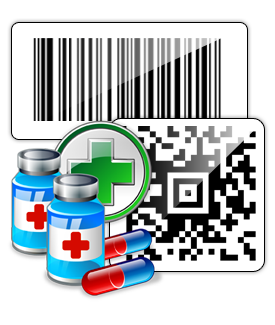 Barcode Software for Healthcare Industry
Barcode Generator Software for Healthcare Industry is designed to create pharmaceutical barcode labels in linear and 2D barcode font standards. Software can easily create printable barcode labels that helps in Tracking Materials, Patient Validation, Patient Identification and Medication Management.
➤ Barcode Generator Software provides facility to print multiple barcode labels, tags, stickers for healthcare products, medical equipments via flexible inbuilt printing settings.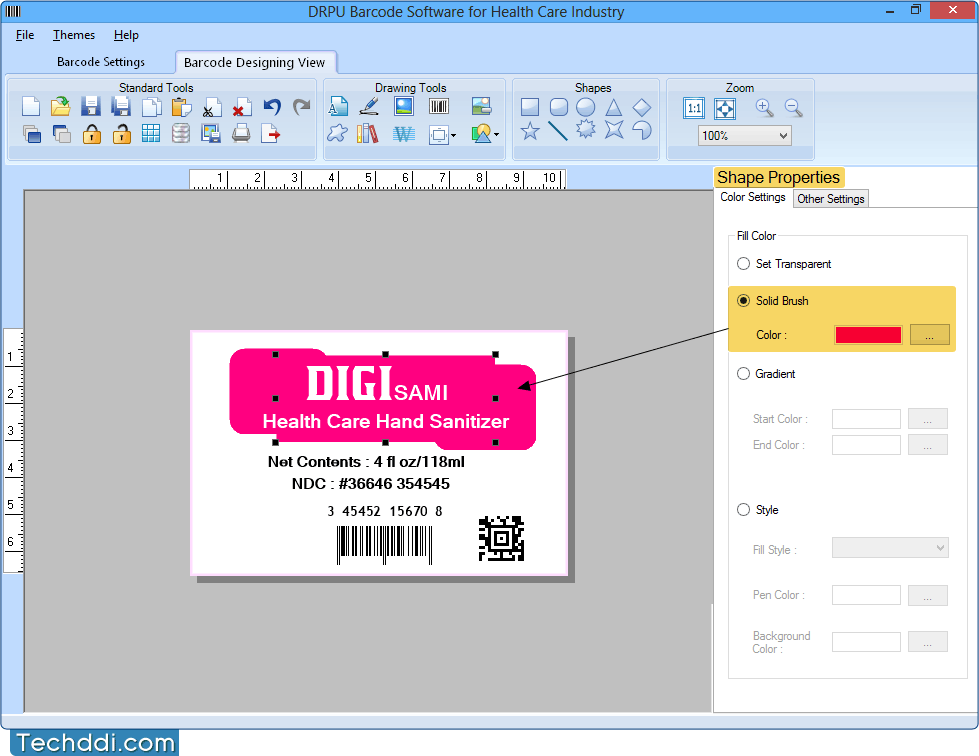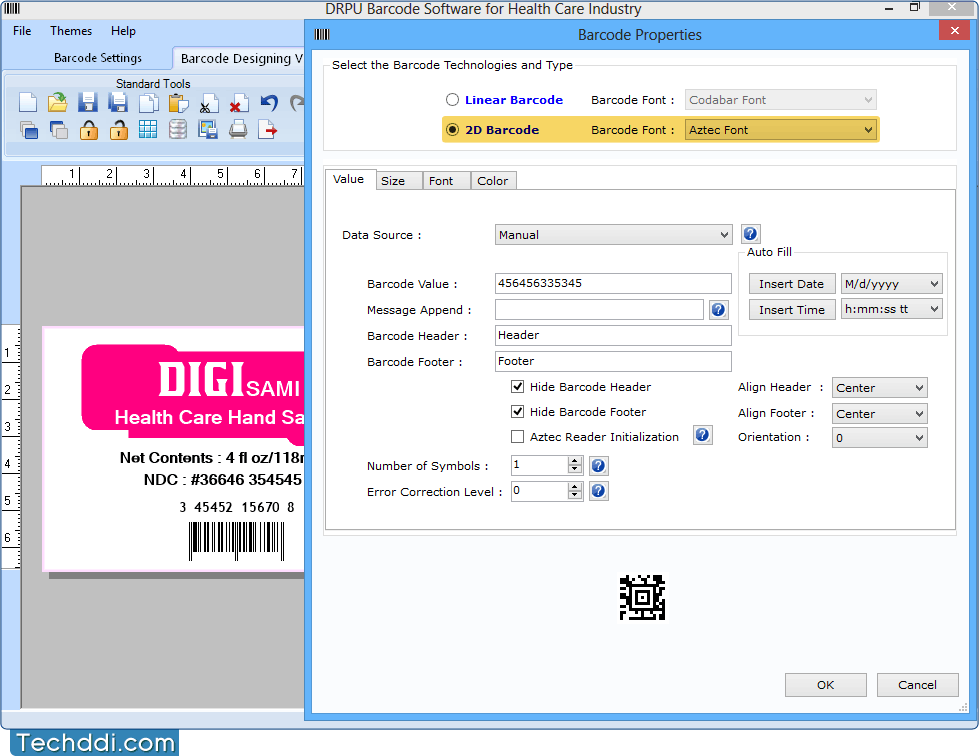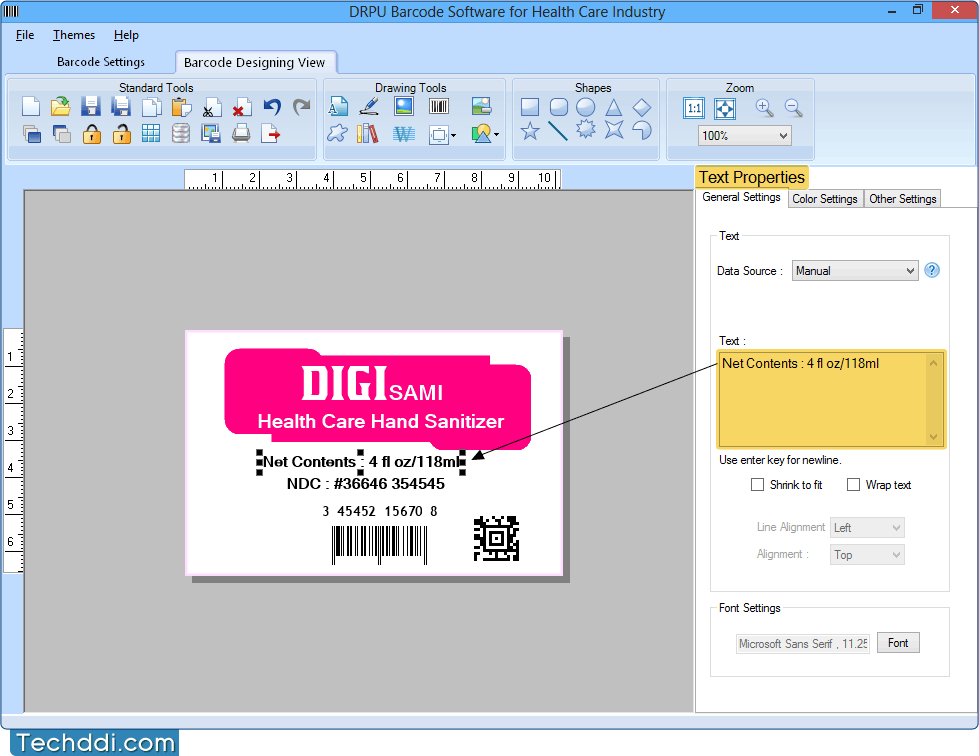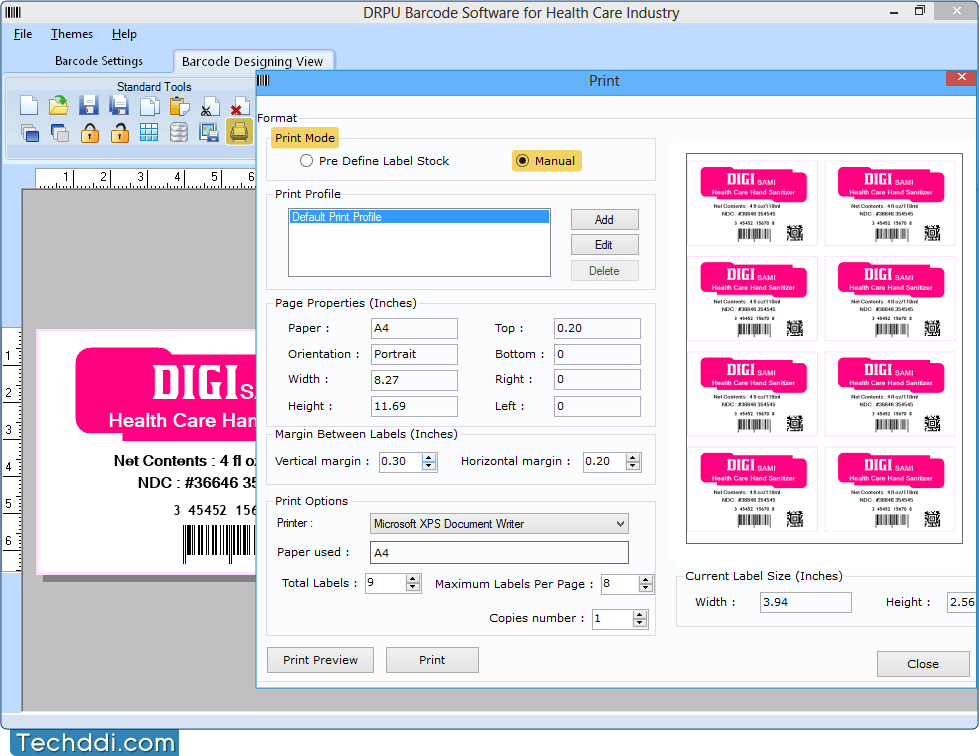 Software Features:
Easily creates healthcare industry barcode labels in different formats like tag, stickers etc.
Software supports linear and 2D barcode font symbologies for designing barcode labels.
Easily print multiple barcode labels on a single paper using advanced print settings.
Batch Processing series feature for creating multiple barcodes with different barcode and text value.
Software provides option to export designed barcode list into text file.
You can export designed barcode labels in JPEG, PNG and other file formats.

Related Links for: Barcode Software for Healthcare Industry