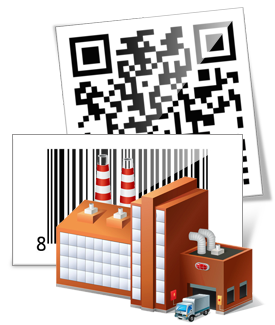 Barcode Software for Industrial Manufacturing and Warehousing
Barcode Label Maker Software design various types of barcode labels, tags, price stickers, ribbons for industrial warehousing and manufacturing industry. Software designs customized barcode labels that helps in saving time in inventories of in-house materials and equipments.
➤ Software is having linear and 2D barcode fonts for designing barcode labels, coupons, tags used in warehousing and manufacturing industries.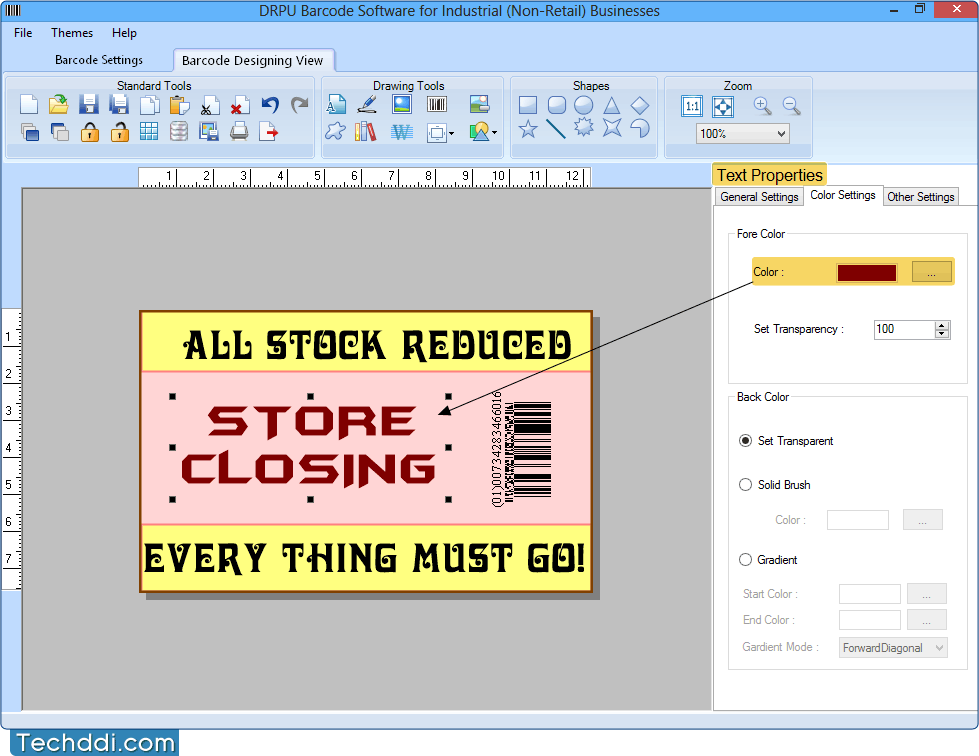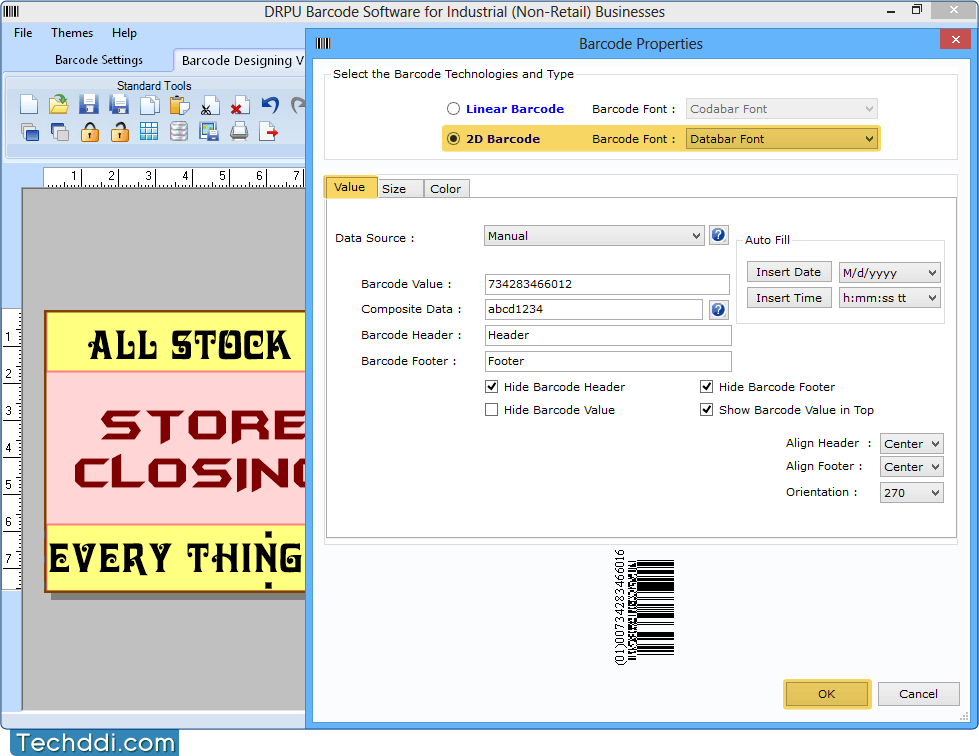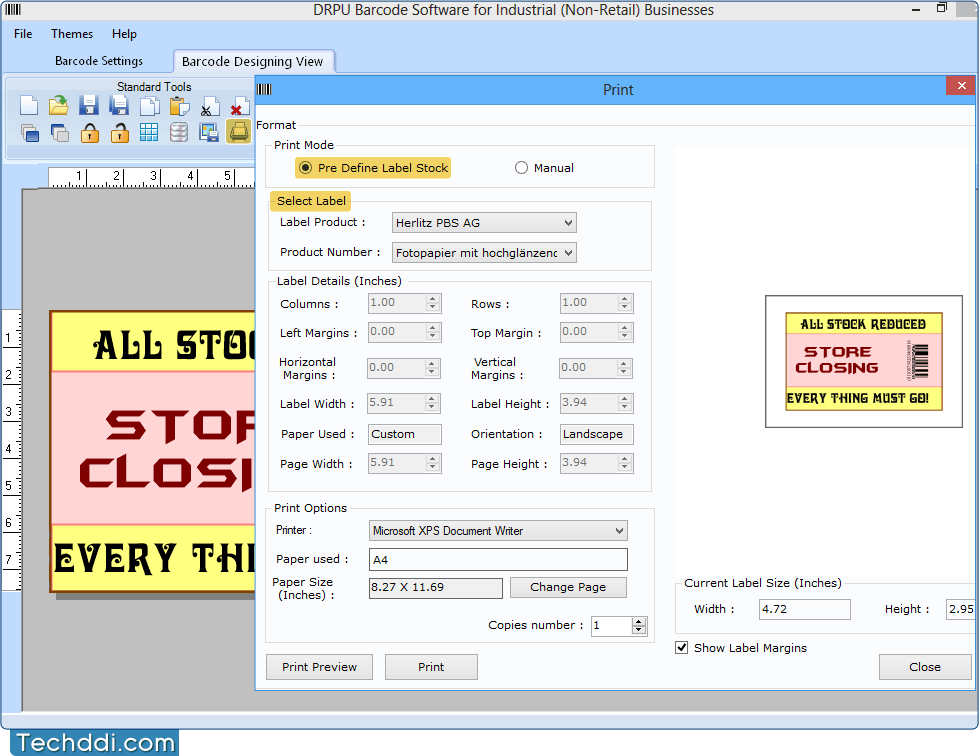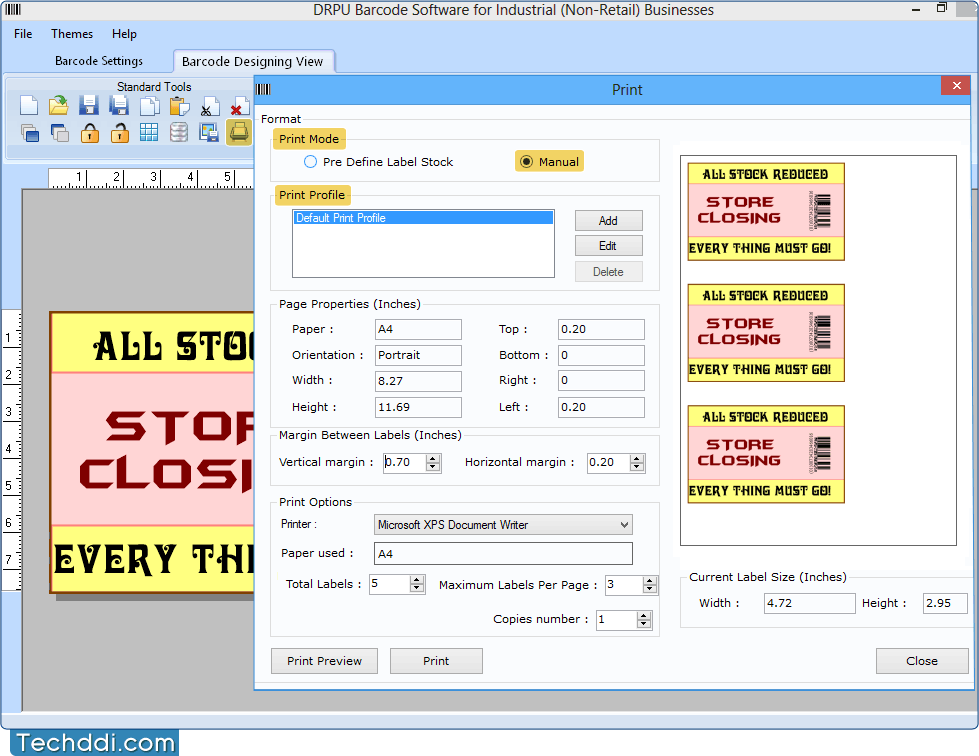 Software Features:
Generate multiple barcode labels with text, rectangle, line, pictures and other drawing objects with advanced Barcode Designing View.
Barcode software provides facility to save designed barcode labels in various graphics formats like JPEG, GIF, PNG and other file formats.
Software designs Barcode Tags, Coupons, Stickers, Ribbons and Rolls as per your requirements using font settings, color settings, image settings and other options.
Barcode software is integrated with Batch Processing series feature for creating multiple barcodes with different barcode and text value.
You can also save designed barcode labels, images in JPEG, PNG and other file formats.

Related Links for: Barcode Software for Industrial Manufacturing and Warehousing