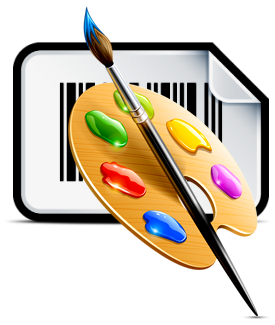 Barcode Label Maker - Standard
Barcode Label Maker - Standard edition creates scannable and printable barcode labels, tags of any shape, size and color with support to all major printers and scanners. Software allows you to design barcode labels, stickers and tags in linear and 2D barcode font standards.
➤ Software provides option to save designed barcode labels, images in JPEG, TIFF, Bitmap, PNG, WMF, EMF, EXIF, GIF, PDF and other file formats. You can design list of barcode images using random, sequential and constant value series.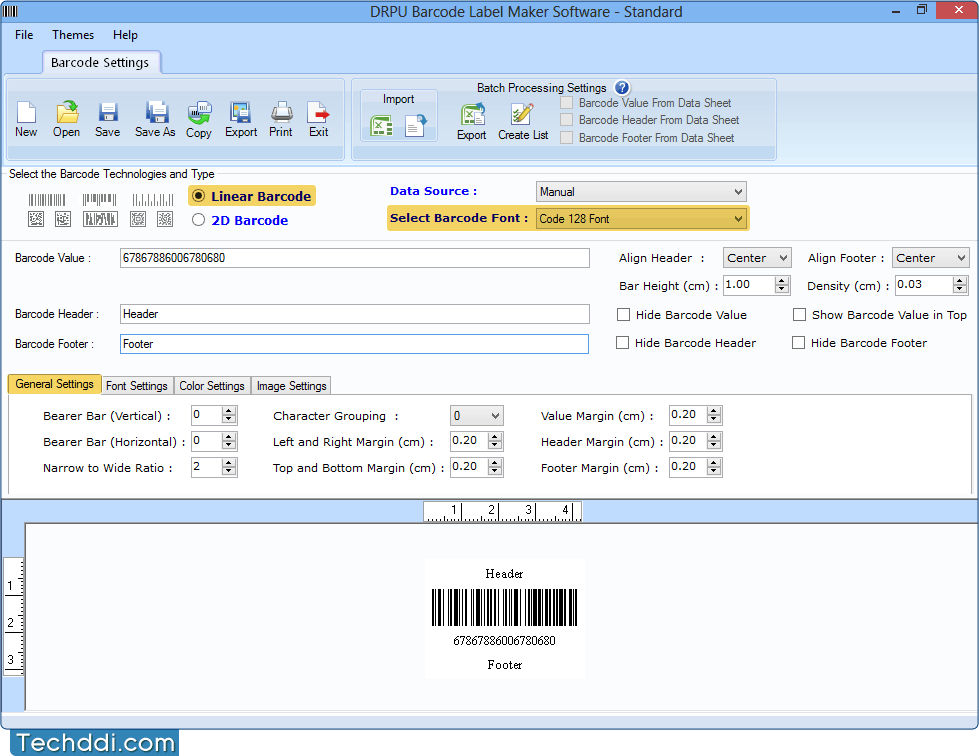 Software Features:
Bar code software provides option to generate bulk barcode labels, stickers and tags as per requirements.
Generate barcode images with support to different color, font and barcode dimensions.
Generated barcode labels can be saved in major graphics formats (jpeg, tiff, bitmap, png, wmf, emf, exif and gif).
Generate barcode list of different series (Sequential series, Constant Value series and Random series).
Facility to copy and paste barcode images to MS Paint, MS Word, MS Excel and other similar applications.
Barcode label printing software provides an option to print barcodes or multi-copies of same barcode label in one page with flexible print settings.

Related Links for: Barcode Label Maker - Standard Edition