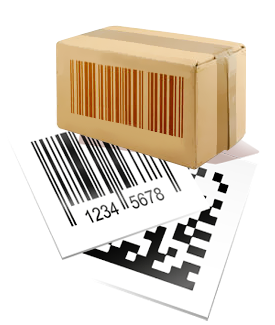 Barcode Software for Packaging Supply and Distribution Industry
Barcode label maker software designs industry specific barcode labels, stickers to fullfill Packaging Supply and Distribution Industry barcode labeling needs. Software creates barcode labels using linear and 2D barcode fonts that are used in Retail packaging industry, Food packaging industry, Cosmetic packaging and other distribution industries.
➤ Barcode label maker software is having 'Batch Processing' option to create multiple barcode labels with different barcode value and text.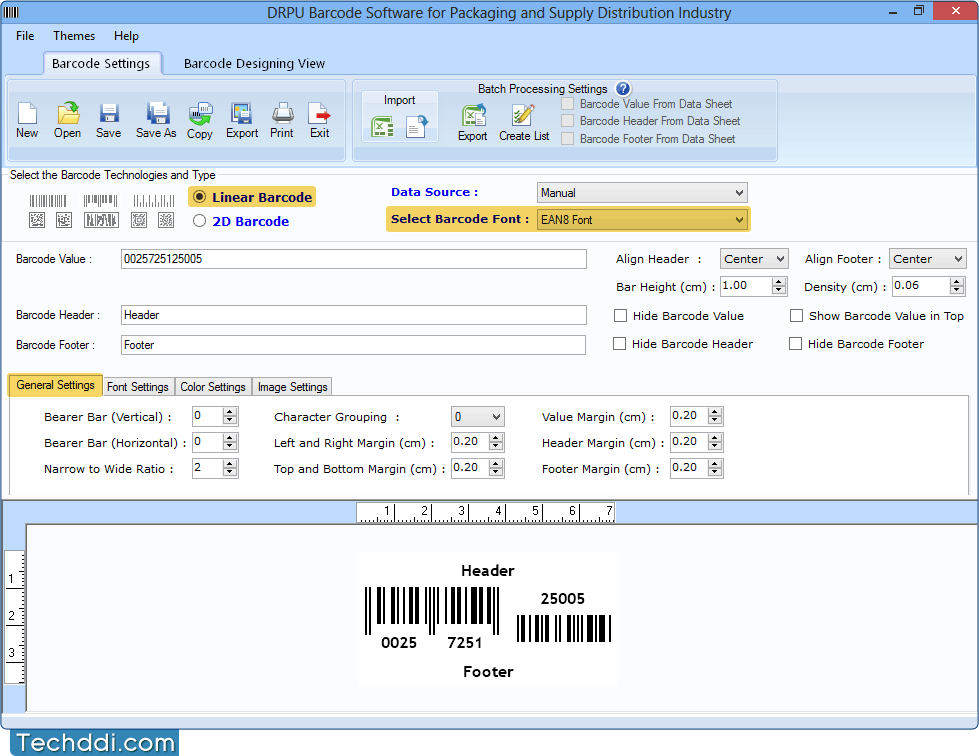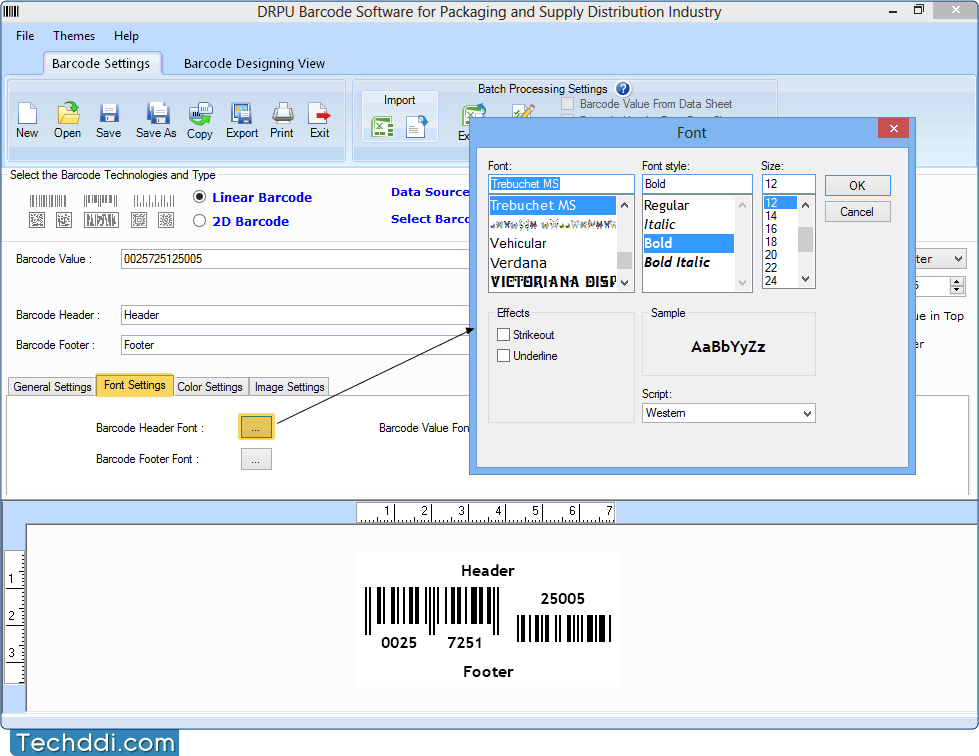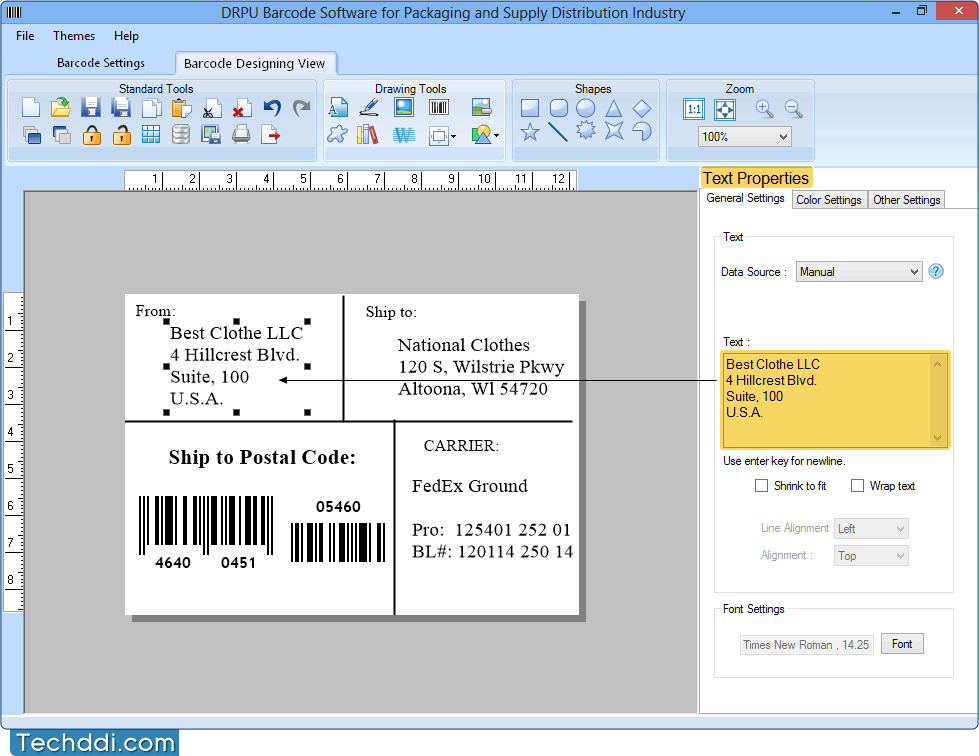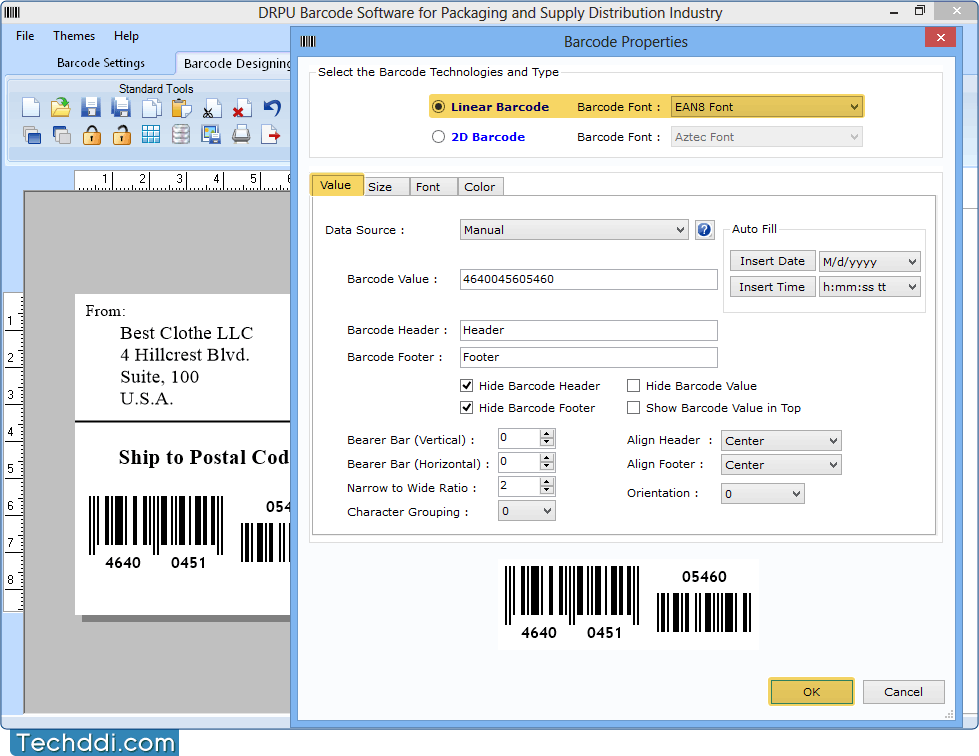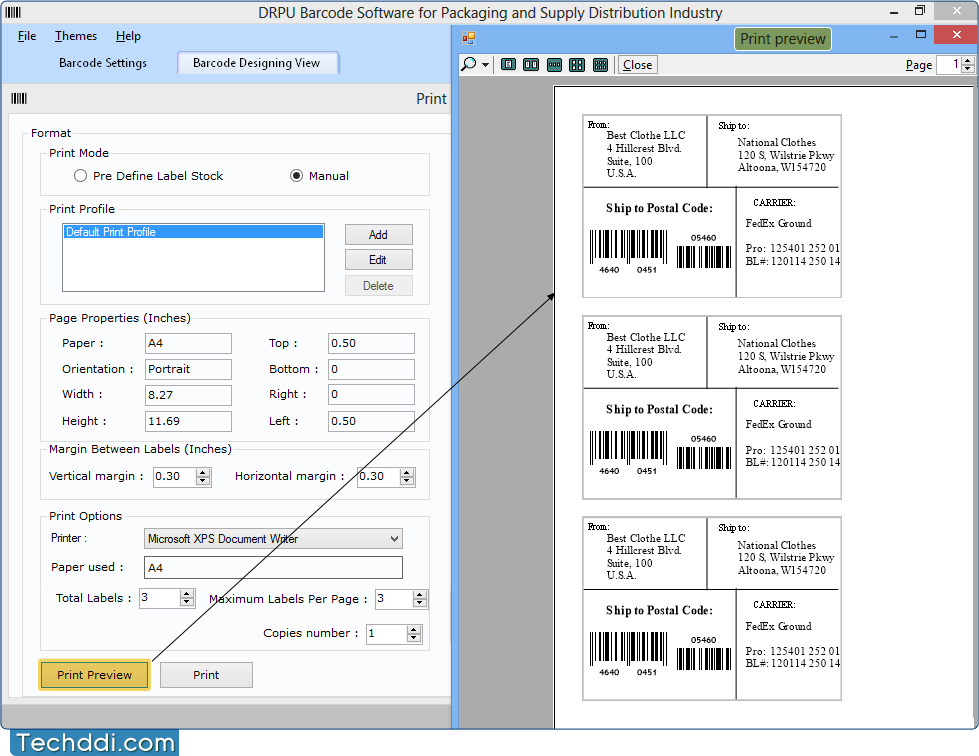 Software Features:
Design barcode labels in most commonly used Packaging Supply and Distribution Industry Barcodes Linear and 2d barcode font symbologies.
Barcode generator software provides facility to save designed barcode labels in various graphics formats like JPEG, GIF, PNG and other file formats.
Generate barcode labels, tags in various shapes including rectangle, rounded rectangle or ellipse label shapes.
Supports all major barcode scanners and printers required while scanning and printing bar code labels and images.
Software allows users to modify designed barcode using General Settings, Font Settings and Color Settings.
Provides advanced print settings option to print designed barcode labels, tags using Pre Define Label Stock printing Mode or manual printing mode.

Related Links for: Barcode Software for Packaging Supply