Home
➟ Windows Data Recovery for FAT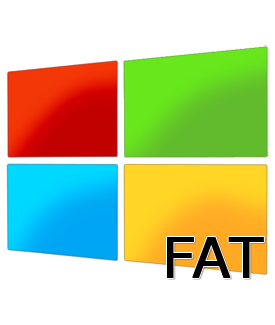 Windows Data Recovery for FAT
Windows FAT Data Recovery Software recovers lost files and directories from fixed FAT hard-disk partitions and other SATA, ATA, SCSI, IDE etc hard disk standards. FAT data recovery program developed for FAT16, FAT32 hard disk partitions is compatible with latest Windows 10, Windows 8, Windows 7, Windows Vista and Windows XP series.
➤ When disk recovery software is running, a complete scan of the damaged drive is performed to recover and locate lost or deleted files and folders. After the scanning process is completed, recovered data is displayed in tree structure and can be easily saved to the working disk.

Software Features:
Provides data retrieval from deleted, corrupted and formatted files.
Helps in recovering lost files and folders when hard drive is accidentally formatted.
Recover deleted files and corrupted data from bad sector affected storage drive.
Restore files deleted still if "Drive not formatted" system generated error message is displayed on your computer screen.
Performs hard drive recovery of deleted files even when Recycle bin is emptied or files deleted when Shift+Del keys are pressed.
Recovers compressed and encrypted files and folders from FAT file system.

Related Links for: Windows Data Recovery for FAT