Home
➟ Logo Maker Software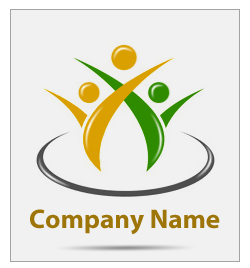 Logo Maker Software
Logo Maker Software is useful to generate and print logo using pre-defined LOGO design samples and image designing objects such as line, text, rectangle, triangle, ellipse, watermark, images, symbols etc. You can generate logo in different shape and sizes according to your requirements using Logo designer program.
➤ LOGO Designing Tool allows you to capture any part of screen to add on Logo.

Software Features:
Software provides feature to save designed logo (in .idd file format).
Design logo in various shapes such as rectangle, rounded rectangle, and ellipse shape.
Export or save created logo in various file formats such as JPEG, PNG, PDF, BMP, TIFF, GIF etc.

Related Links for: Logo Maker Software