Home
➟ Mac DDR Recovery Software - Professional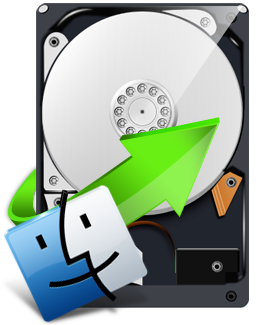 Mac DDR Recovery Software - Professional
Mac DDR Recovery Software - Professional restores deleted or lost data files and folders from all types of storage media such as hard disk drive, USB drive, PDA devices, memory card, music player and other types of removable media available in the market.
➤ Software uses inbuilt advanced disk scanning algorithms to search and recover deleted or lost data files.
➤ Mac Data Recovery Program recover data from SDHC, SD card, pen drives, MMC etc.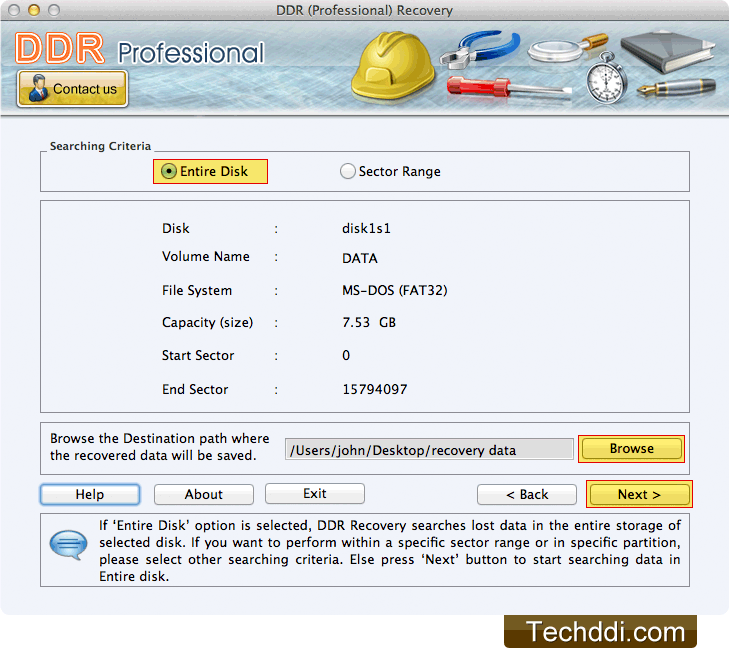 Software Features:
Software has advanced disk scanning mechanism to search and retrieve all lost, deleted or missing data.
Mac DDR Recovery Tool recovers all compressed and encrypted files.
Restore lost or misplaced office files, documents and data folders from all types of USB digital media devices.
Mac DDR data recovery professional software restores lost data in major data loss conditions:

Logically corrupted hard disk drive
Accidentally deleted files
Improper device handling, system shutdown
Formatted or reformatted media/disk drive etc.

Related Links for: Mac DDR Recovery Software - Professional