Home
➟ Mac Data Recovery for Digital Pictures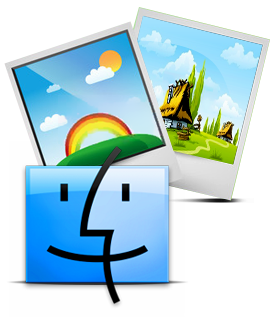 Mac Data Recovery for Digital Pictures
Have you lost digital photographs from hard disk drive and USB flash drive storage media?
Mac Digital Picture Recovery Software helps you to restore digital images, important photographs, birthday images and memorable snaps lost due to inaccessible and undetectable removable card storage media.
➤ Recover lost pictures and saves at specified location for future references as per user's needs using Mac Digital Picture Recovery software.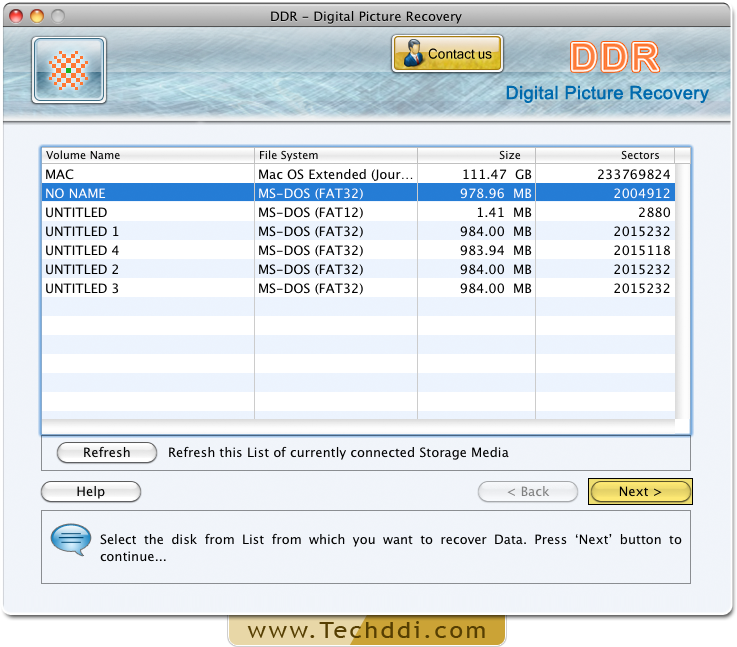 Software Features:
Recover missing or lost digital pictures, favorite baby snaps and photographs from USB flash memory storage device.
Facilitate advanced searching algorithms to scan and locate lost data.
Restore data even if "Drive Not Detected" error message is occurred on computer screen while accessing USB drive.
Supports all major hard disk and USB drive manufactures:

Hard disk brands including- Sony, Hitachi, Toshiba, Maxtor, HP, Compaq, IBM, Western Digital, Seagate Samsung, Olympus, Conner, Dell etc.
USB Removable storage media brands including- Canon, Sony, Maxell, Panasonic, Kingston, Fujitsu, Panasonic, Nikon, Kodak, Minolta, Konica, SanDisk, Casio etc.

Related Links for: Mac Data Recovery for Digital Pictures