Home
➟ Mac Data Recovery for Mobile Phone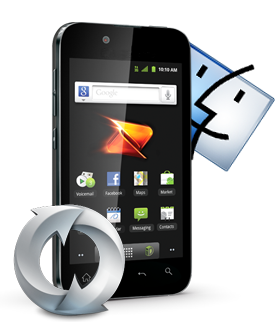 Mac Data Recovery for Mobile Phone
Cell phone data retrieval software for Mac OS X recovers deleted mp3 albums, pictures, photographs, multimedia files, audio video clipping, screensaver, wallpapers saved in any file formats. Mac Mobile phone data restore utility is useful for investigation agencies and forensic research.
➤ Mac Mobile phone data recovery software restore deleted files from all latest mobile phone like Nokia, LG, Sony Ericsson, BlackBarry, Samsung etc.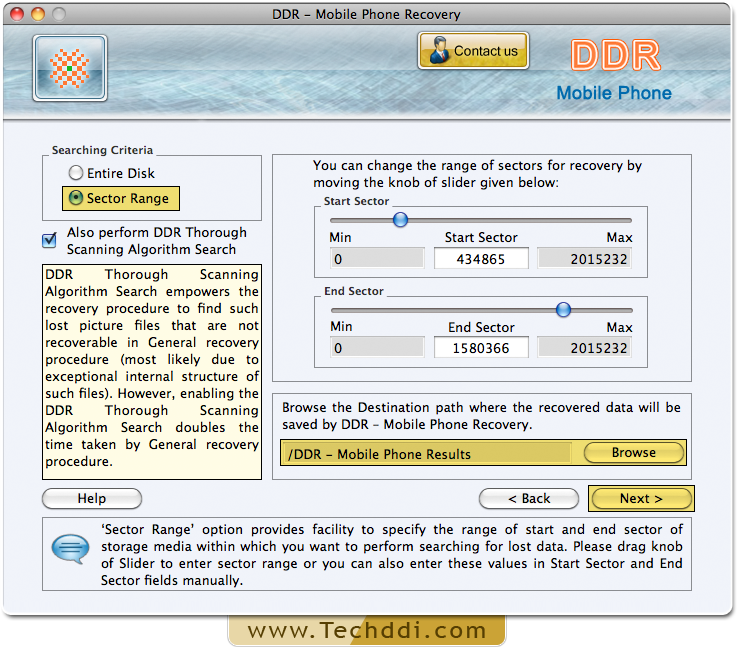 Software Features:
Retrieves all lost data saved in any mobile phone.
Recovers data even if lost due to virus infected mobile phone.
Restores data lost due to :-


Accidental data deletion
Virus or worm attack
Human fault

Battery failure
Inaccessible mobile phone
Improper usage etc.

Related Links for: Mac Data Recovery for Mobile Phone