Home
➟ Windows Data Recovery for NTFS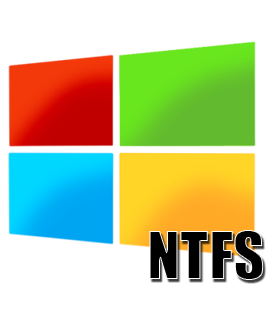 Windows Data Recovery for NTFS
Use Windows NTFS Data Recovery Software to recover accidentally deleted text files, pictures, audio & video files when saved on NTFS partitioned hard disk drives. Disk data recovery software works with all major hard disk standards including SATA, SCSI, ATA, IDE, EIDE, PATA etc.
➤ Restore deleted, missing or lost data from NTFS and NTFS5 partitioned hard disk drives.
➤ Provides facility to save recovered data files at user specified location on computer for future reference.

Software Features:
Support recovery of files with all major text, audio-video, picture file extensions including doc, txt, html, pdf, aac, mp3, mov, jpeg, gif, png, bmp etc.
Compatible with all major hard disk drive manufactures including Western digital, Quantum, IBM, Seagate, Toshiba etc.
Recover data from all types of lost conditions :-


"Drive not formatted" system generated error message displayed.
Emptied recycle bin folder or Shift +Del keys used to delete data.
Data lost due to damaged or corrupted partitions in all logical crash.

Drive is accidentally formatted or re-formatted or even from changed or cross-partitioned drives.
Restore files lost after accidental deletion or virus infected drive.

Related Links for: Windows Data Recovery for NTFS