Home
➟ Windows Data Recovery for Removable Media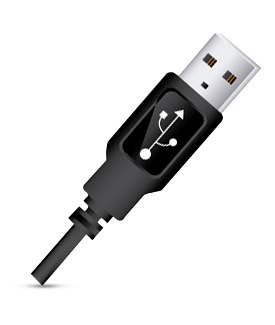 Windows Data Recovery for Removable Media
Removable Media Data Recovery is used to undelete and recover deleted files from flash drive and USB removable media devices even if the storage media is corrupted and you are not able to access it.
➤ USB flash data recovery utility works with all major USB flash drive storage media including PDA devices, Mp3 player, Memory card standards, External Hard disk, Portable flash memory storage devices, Digital audio players and Portable gaming system.

Software Features:
Retrieve files lost even if "Drive not formatted" or "Drive not detected" message is displayed while accessing USB removable data storage drives.
Supports all major file formats like audio and video files (mpeg, wav, wmv, mov, avi, mp3/mp4, mpeg), pictures (bmp, jpg, jpeg, gif, etc) and office document (doc, ppt, xls, xml etc) from your removable media devices.
Software offers photo data recovery, file repair and disk diagnostic capabilities.
Supports major manufactures of removable media devices including Sony, Kingston, Transcend, Toshiba, Samsung, Canon, Casio, HP, Konica-Minolta, Fujifilm, Pentax, Epson, Lexar, Ricoh etc.
Provides fast turnaround time including analysis and recovery of files, images, photos, mp3 music and renders high output.

Related Links for: Windows Data Recovery for Removable Media