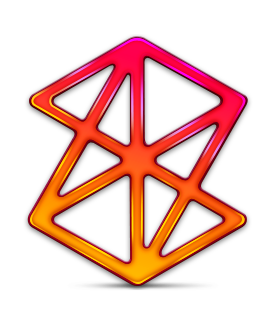 Windows Data Recovery for Zune
Zune Music Recovery Software recovers songs, audio/video tracks lost or deleted after accidental deletion, corruption, virus infection or improper handling of Microsoft Zune music player.
➤ Zune data recovery utility easily retrieve lost animated files, video clips, pictures, images or unplayable songs from formatted or corrupted Zune drive. Software supports recovery of all major Zune storage drives in all major storage capacities.

Software Features:
Support easy recovery of video files (mp4, wmv etc), music files (mp3, aac, mov, wma etc), picture files (jpeg) and variety of other similar file formats.
Recover music files when 'Drive not formatted' message is displayed by your computer while accessing Zune media player in My Computer drive of your Desktop or Laptop PCs.
Restores data even when lost due to Zune to Zune file transfer using Wi-Fi connectivity feature.
Instantly recovers video files, mp3/mp4 music, images etc from your all time favorite Zune music player in 4GB, 8GB and 16 GB flash drive and 30GB, 80GB and 120GB hard drive storage devices.

Related Links for: Windows Data Recovery for Zune