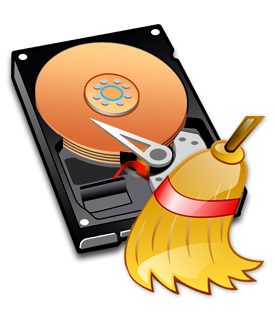 Data Wiping Software
Secure Data Wiper Software wipes unused HDD (hard disk drive) and internet file/system files/application files that includes (temporary internet files, cookies, history, typed URL's, administrator's files, clipboard content, recent documents and network folders, Recycle bin, Windows event logs, MS office document, word pad, Mp3 media player).

Software Features:
Wipe internet files, system files and application files from hard disk and removable USB storage media.
Software allows user to switch from non destructive wiping mode to destructive wiping mode for advance wiping.
Permanently wipes and removes confidential files and private content of users from removable as well as non removable storage media.
Easily wipes unused clusters which are not currently linked with any FAT or NTFS supported file system.
Work on windows OS like 2003 server, XP, NT, ME, 2000, 98 and VISTA.

Related Links for: Data Wiping Software