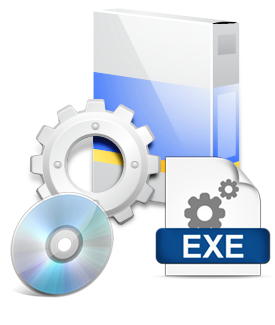 Setup Maker Software
Data Doctor Setup Maker Software places your entire data files into a single self extracting executable format then compiles the complete installation package into a compact EXE file. Setup builder is an installation development tool with Standard Windows XP/Vista style wizard interface that allows you to install and uninstall your software at end's user machine.
Your software installation can be completed with all the basic setup installer features, such as general feature in which you can include Product name, Version, Company name, Title etc. also Entries such as Dialog, Registry, Shortcuts creation, License agreements and more.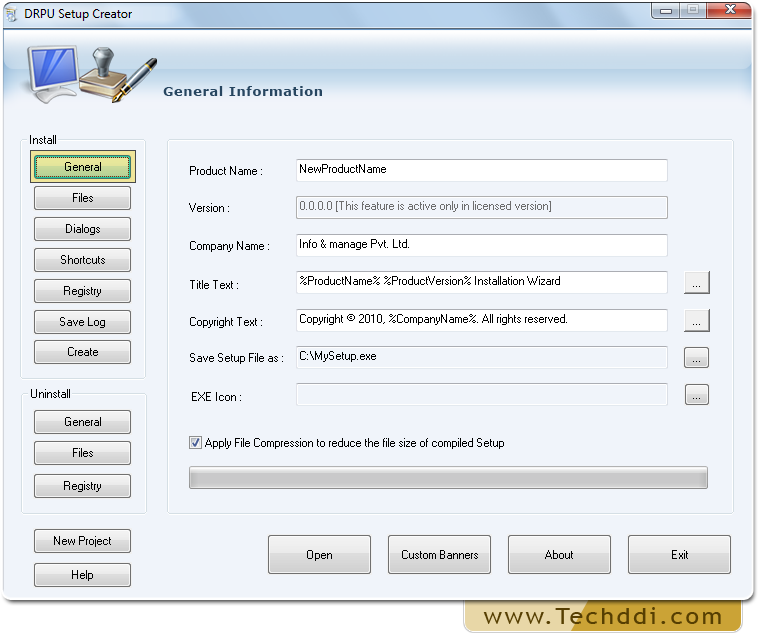 Software Features:
Facilitate you to make basic installations or complex setup.
Supports creation of a single EXE to install your program for easy online distribution.
Supports creation of shortcuts anywhere, including in the Start Menu and on the desktop.
You can create your installers in professional or modern look that is fit for industry purpose.

Related Links for: Setup Maker Software