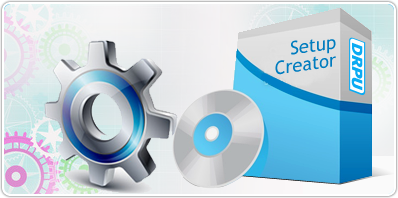 Setup Creator
➤ Creates simple as well as complex EXE setup installation files.
➤ Convert .NET framework MSI installer file into exe format setup package.
➤ Support all major Windows Operating Systems.


Setup Maker Software generates self executable .exe file setups of your windows applications for easy storage and deployment to end users.

MSI to EXE Setup Creator is used for converting Microsoft Windows installer (.msi) setup files into self executable .exe file format.