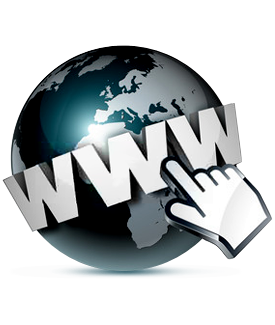 Website Monitoring Tool
Website Monitoring Tool monitors real time status of any website including uptime, downtime and ping status of various websites and web servers on different internet services protocols including HTTP, HTTPS, SMTP, POP3 and FTP server protocol.
Real time monitoring software notifies users regularly via emails, sound beeps or run a specific program when sites is found down due to error messages like Host not found, Low bandwidth, Connection failed, Low connectivity network status etc. system generated error messages are displayed on your computer screen of Desktop PC, Laptop.

Software Features:
Perform real time website monitoring in easy and secure way.
Monitors number of profile at a time.
Facilitate to send alert notification in case of non-availability or down websites.

Related Links for: Website Monitoring Tool